Radar Blind Spot Detection
1080P 77GHz Millimeter Wave Radar Detection System
Jannatec 1080P 77GHz Radar Detection System is built on millimeter wave technology allowing for good performance in all weathers. It's highly helpful for obstacle detection when reversing or parking and widely used in large vehicles such as trucks, construction machinery, and agricultural machines.
This radar alarm system includes a 1080P camera (FHD-639) and a monitor (HD-261D)

Support high definition 1080P input and output.

77GHz Millimeter-wave Radar technology.

Support Wi-Fi connection, users can configure the detection distance and alarm mode by computer or mobile phone.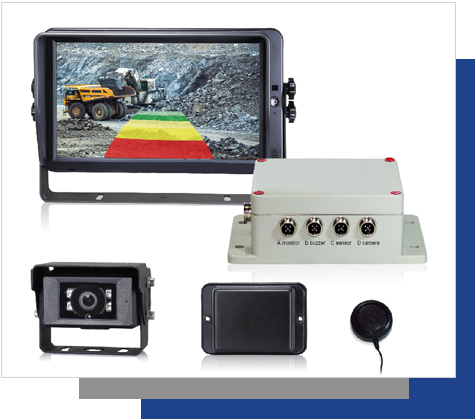 Contact us to book your demo today!