The radio cap lamp for today's modern mines
The Johnny Light G3 Turbo, digital radio cap lamp brings together the best of Johnny Light with digital technology and user-friendly physical characteristics to provide the best possible personal lighting and communications experience.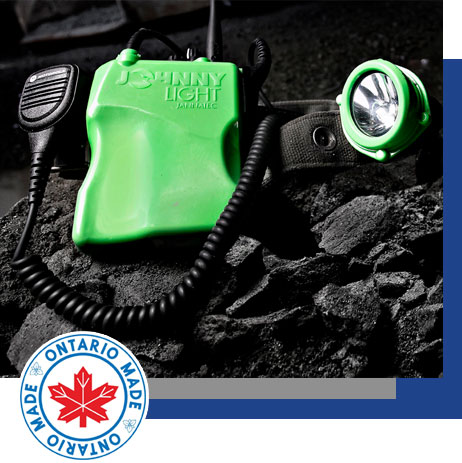 The SmartTalk JTS900a is an advanced professional handheld 4G LTE radio that integrates safety and reliability in DMR communications with new value-added services. All while bridging the gap in.
With all-round means of communication and real-time control for industry professionals, the SmartTalk JTS900a brings strong business capabilities, stable and reliable real time communication response and excellent integration experience.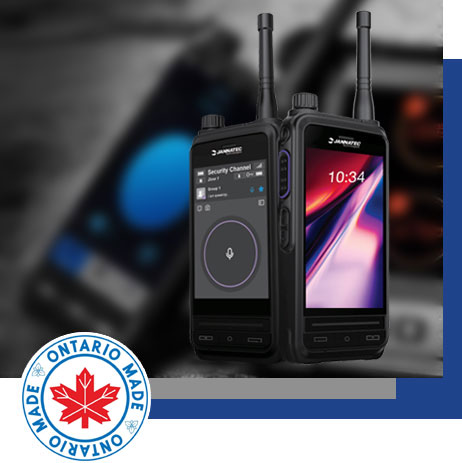 Other Communication Devices